Celebrating Mothers, Grandmothers and Carers
The Casey Grammar School Parents and Friends Committee hope all mothers, grandmothers and carers had a fantastic mothers day. The students were very excited to purchase gifts from the Mothers Day stall and we are sure they were loved and appreciated by all the recipients.
A big thank you to all the PFC mums who organised and manned the stall. A special thanks to Anne Martin and Simone Dunstall for giving up their time to assist. It was greatly appreciated.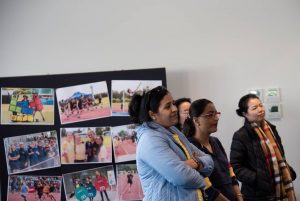 We had a great response to the annual mothers day morning tea. We thank you all for attending. The foyer to the PAC looked fantastic with the lovely floral arrangements created by Fiona Williams, along with her decorating touches. Thank you to Fiona.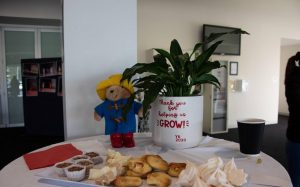 We also received generous donations for the door prizes – CGS mums Bev Abellana and Alyce Middleton. With a very special thanks to our Year 3 student, Tyler Martin, who donated a tie dye pack from his newly created business.
If you are interested in joining the Casey Grammar School Parents and Friends Committee, please email pfc@caseygrammar.vic.edu.au
Parents and Friends Committee