From the Head of Senior School
We have planned an exciting Harmony Week in Week 8 of this term. This is an opportunity for all students and staff to recognise and embrace our diversity as Australians from various backgrounds.
To show your support, students are invited to wear orange on Harmony Day, Tuesday, 21 March, or come dressed in cultural clothing. Gold coin donations on this day will go to the Asylum Seeker Resource Centre.
Throughout the month of March, we are reminded of one of our shared school values: inclusion.
At our week 6 assembly, student Leaders spoke about Human Rights and the milestones that have shaped society over the past 100 years. They also highlighted ways in which Australians celebrate diversity and inclusion, mindful of certain aspects of our history that may suggest otherwise.
Upcoming dates:
NAPLAN Years 7 and 9 - Wednesday, 15 March to Monday, 20 March
Harmony Day Cultural Dress – Tuesday, 21 March
Year 10 Careers and Pathways Week – Monday, 27 March to Friday 31 March
Senior School House Athletics Carnival – Friday, 5 May
Year 12 Formal – Saturday, 6 May
Kate Morgan

Head of Senior School
Year 7 Camp – Iluka Retreat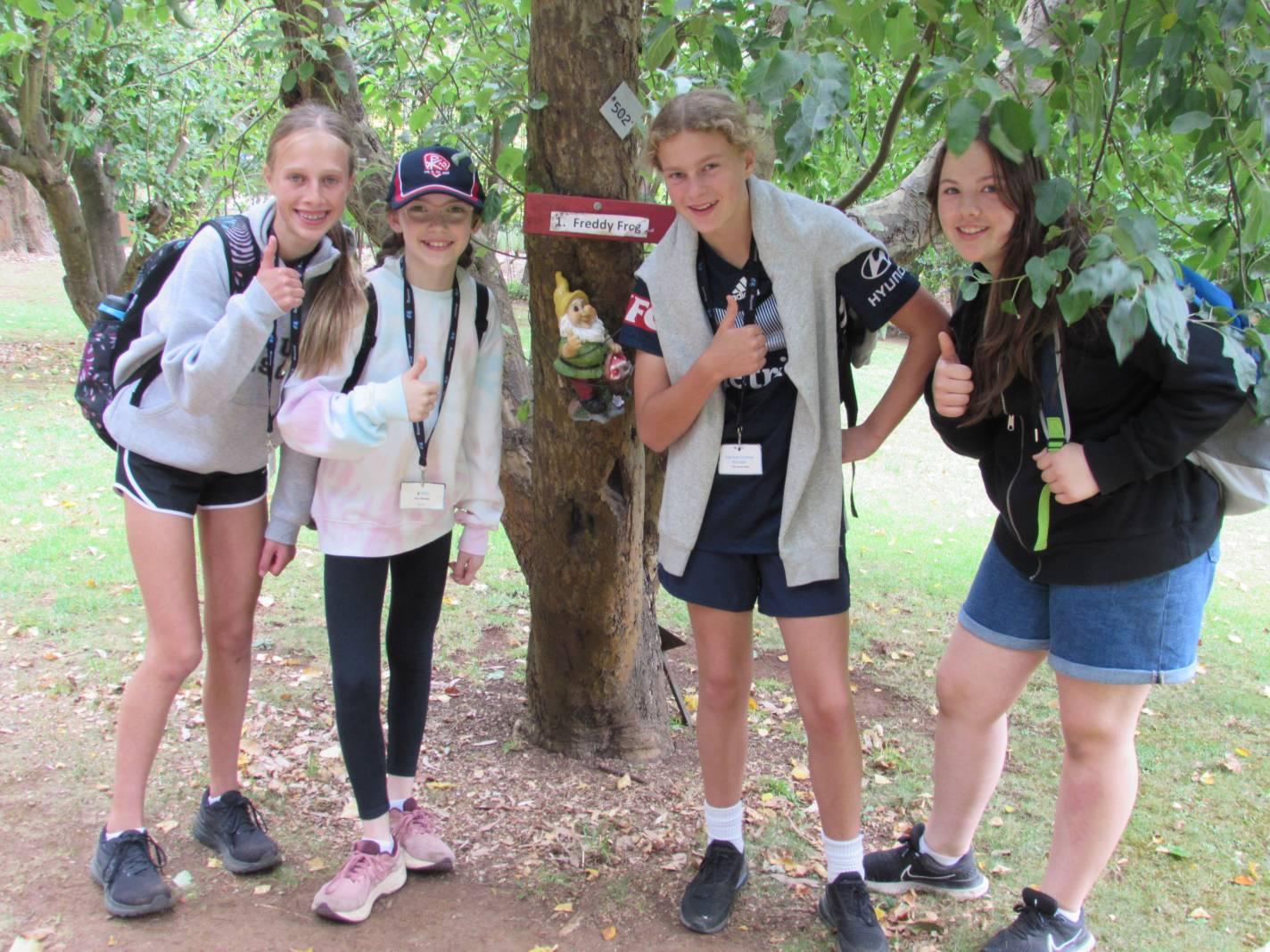 Year 7 students recently experienced their Orientation Camp at Iluka Retreat, Shoreham.
Students had a wonderful time enjoying the outdoors through activities such as hiking, beach walking and kayaking. They were also kept busy with Amazing Race challenges, tree climbing, crate stacking, archery, pitching and sleeping in tents and visiting Ashcombe Maze.
Many new connections and friendships were formed and strengthened. The students were very tired at the end of camp, but their determination and positivity reflected our school values.
Thank you to the Year 9 leaders: Celeste G, Andrew H, Jeevan M, Saanvi P, Caitlyn R and Owen T for your work assisting students and staff. Thank you also to the staff who either led or visited: Kyeran Clutton, Shane Evans, Sophia Lee, Bonnie Midwinter, Louise Piva, Justine Saleeba, Mandy Barr, Kate Morgan, Peter Shepard and Monique Riviere Pendle.
Ben Peake
Head of Year 7