A very big thank you Junior School
As some of you may have seen on the Casey Grammar Facebook and website, our Junior School raised an incredible $2,700 in gift vouchers and cash to support our Christmas hamper appeal. I was humbled and amazed as I kept counting, and counting and counting the money! It was moving to see that some students even donated their tooth fairy money or 'earned' their donation. Thank you to all the families and students involved in this.
This amazing sum has meant that we can create two hampers per class which will consist of both a food package to provide a yummy Christmas lunch as well as a voucher for each family so that the parents can purchase a gift for their child/ren. I look forward to sharing the photos with you as we get underway with everything.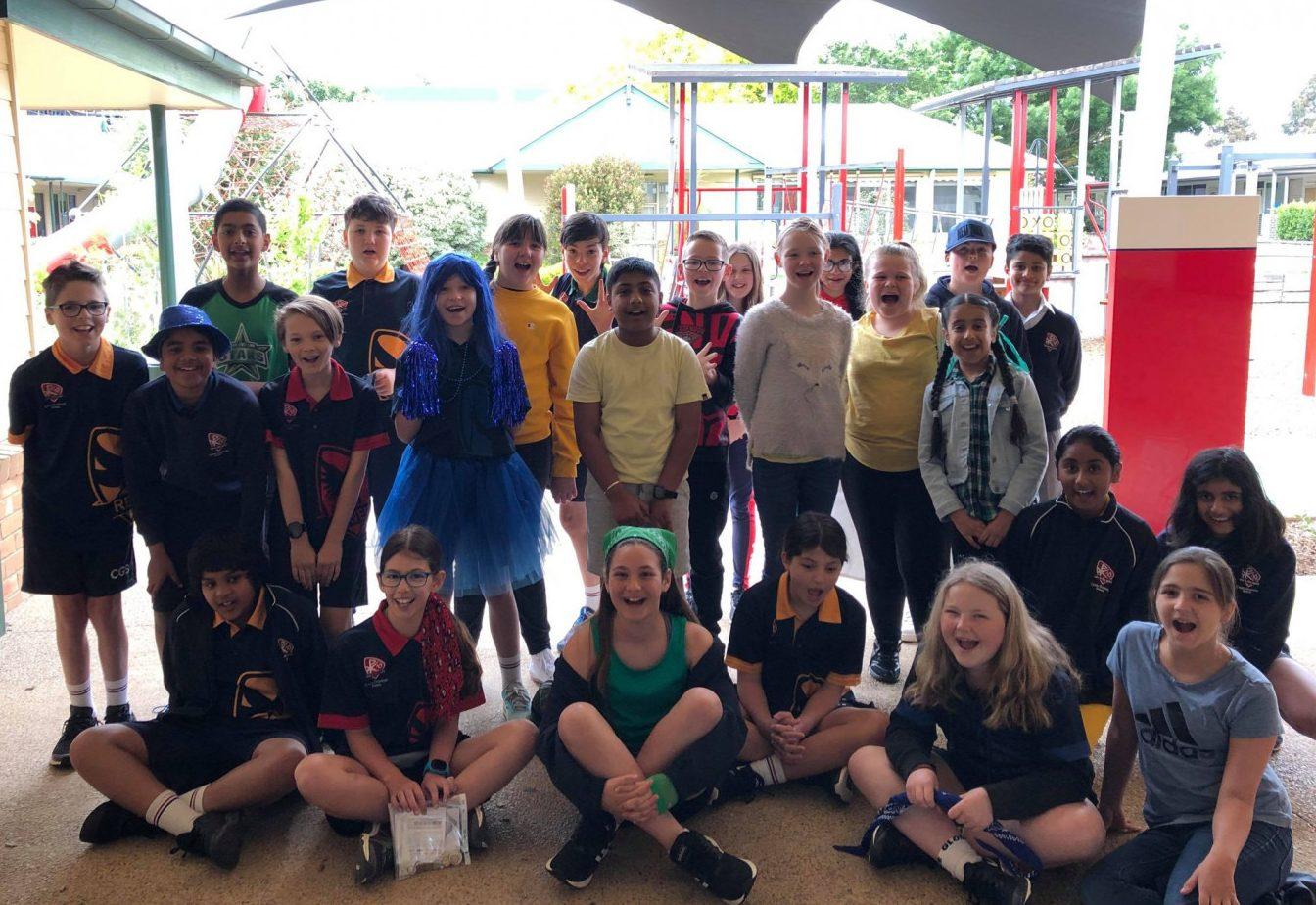 Senior School Christmas Donations
Senior School Christmas Donations are going to Share the Dignity and Backpacks 4 Vic Kids. All donations are due by Tuesday 17 November (Week 7) and students can speak to their Wellbeing teachers or contact me for more information.
Remembrance Day
Whilst there was no Remembrance Day service at the Cranbourne War Memorial this year, Casey Grammar marked this important day with recorded services across the school. Our Year 6 Leaders hosted two services for Junior School students, and some of the Year 12 2021 Leadership candidates hosted the Senior Services. Two wreaths were placed at the Cranbourne War Memorial on behalf of the school.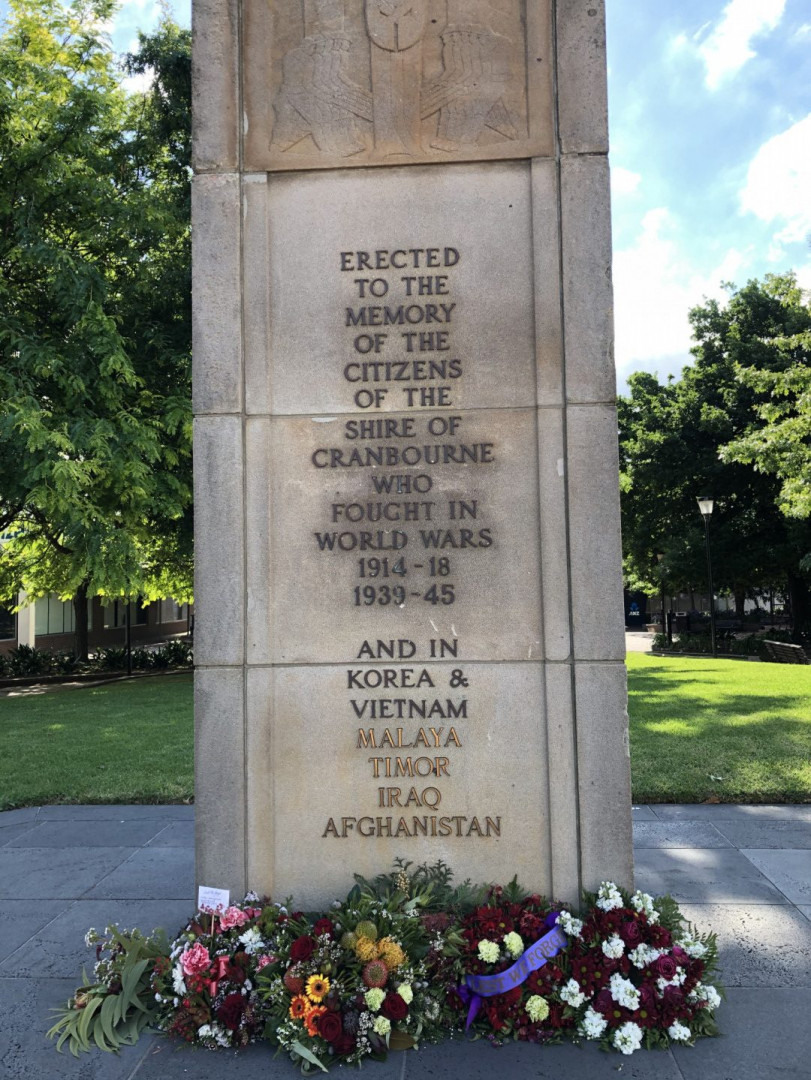 NAIDOC Week
This week we were excited to have our very first NAIDOC Week at Casey Grammar. This is because normally it falls in our School Holidays. However, due to the pandemic, it was moved to November and we have been able to acknowledge and celebrate Aboriginal and Torres Strait Island culture and history in a range of ways. Mr Daniel Isgro, Mr Steve Kearney and Mr Stuart Collidge joined with Rudolph Sherman (Year 10) and Charlie Hermans (Year 12) to create a Casey Grammar version of Solid Rock by Goanna. Students from Year 8 helped to create an accompanying video clip and students learned a little more about the traditional owners of the land on which Casey Grammar School sits. Senior School students dressed in casual clothes in the colours of either the Aboriginal or Torres Strait Island flag and Junior School students have shared stories in their classrooms.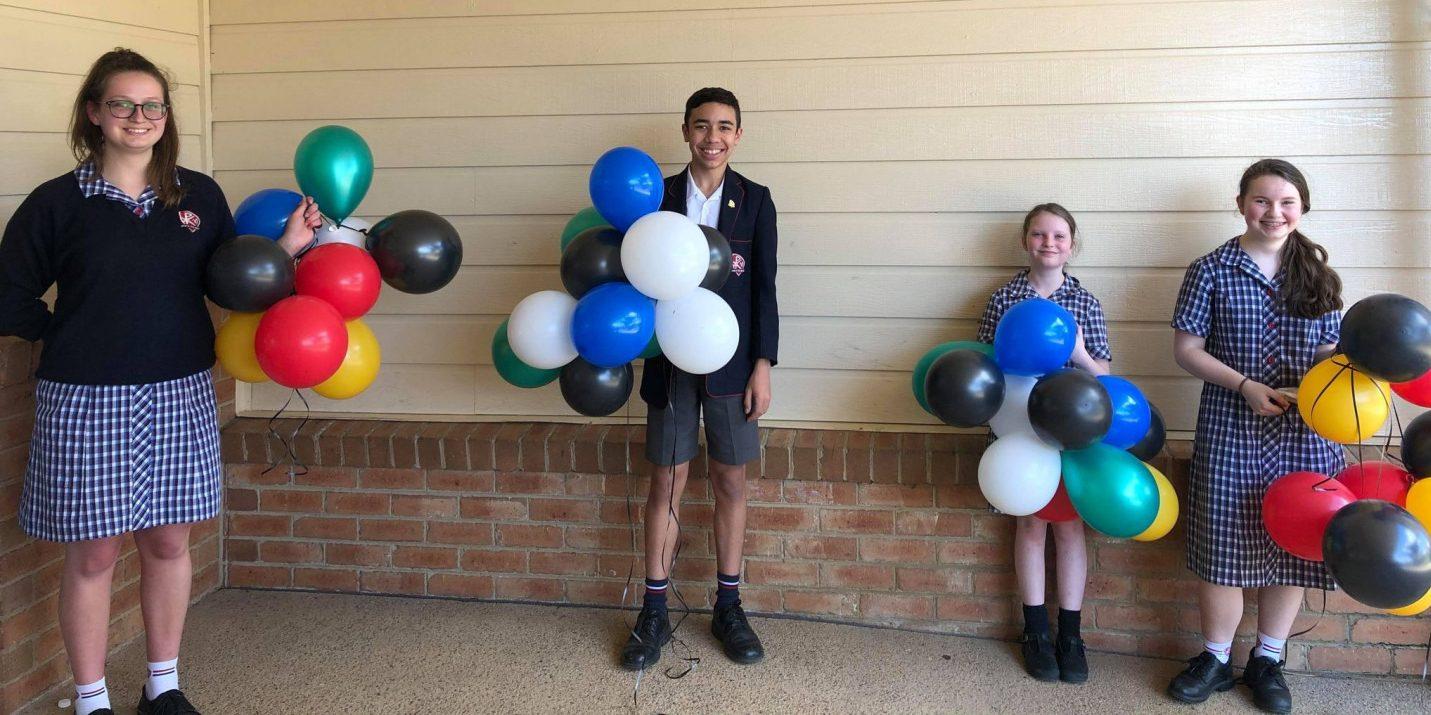 It has been a busy, but exciting time as we enjoy sharing communal events once more.
Every blessing to you and your families
Mrs Monique Riviere-Pendle
Chaplain
Deakin University Research Project "The development of social affiliation during adolescence"
The School of Psychology at Deakin University are inviting families to take part in a new research study on adolescent development. They are looking for 11 to 15-year-old girls to participate.
The purpose of the study is to learn about how adolescents' relationships with family and friends change over time, and also how these relationships have changed during COVID-19. They are particularly interested in how adolescents communicate important personal information to others, and how these behaviours relate to mental health and wellbeing. This study requires adolescents to complete some online questionnaires on these topics. A parent/guardian will also need to fill out one questionnaire. The assessment will take approximately 1 hour to complete, and it will occur outside of school hours (online).
If you are interested in participating, please see below a flyer with more information. Families will need to contact Deakin University directly if you are interested in participating.