News from the Mathematics Faculty
To say this semester has been like no other feels like an understatement. While we have been busy teaching remotely, we have also been working behind the scenes to refine the VCE Mathematics options offered at Casey Grammar School for 2021. We are introducing to the school two additional mathematics studies at year 11, Foundation Maths and Specialist Maths. This is following on from the introduction of streaming Year 8 to 10 in recent years, allowing students to learn and grow at a rate that suits their individual learning needs. The study Foundation Unit 1 and 2 has a strong emphasis on the use of mathematics in practical contexts encountered in everyday life in the community, at work and at study. Specialist Mathematics is designed for students who enjoy and are interested in advanced study of mathematics, with a focus on mathematical structure and reasoning. It must be studied in conjunction with Mathematical Methods. We are excited to be in a position to be expanding our VCE Maths' offerings to allow for greater choice for our students.
Next term, students will have the option to complete in the prestigious University of New South Wales ICAS Mathematics competition. This competition is an online assessment, held at school during the school day in early September. The timing of the ICAS will coincide with Casey Grammar Schools Mathematics Week 2020. We look forward to bringing you some fun activities and discover who can fly their paper plane the furthest, who can recite Pi to the greatest number of decimal places and investigate patterns and estimation strategies. If you would like to explore some mathematics problem solving activities with the family over the upcoming holidays, a great site to look for ideas is The Victorian Maths Challenge http://vmc.global2.vic.edu.au/.
Finally, I wish to congratulate everyone for their efforts during remote learning and also on the transition back to onsite learning. All in the maths department are incredibly grateful for our families and students resilience, humour and determination during the remote learning period.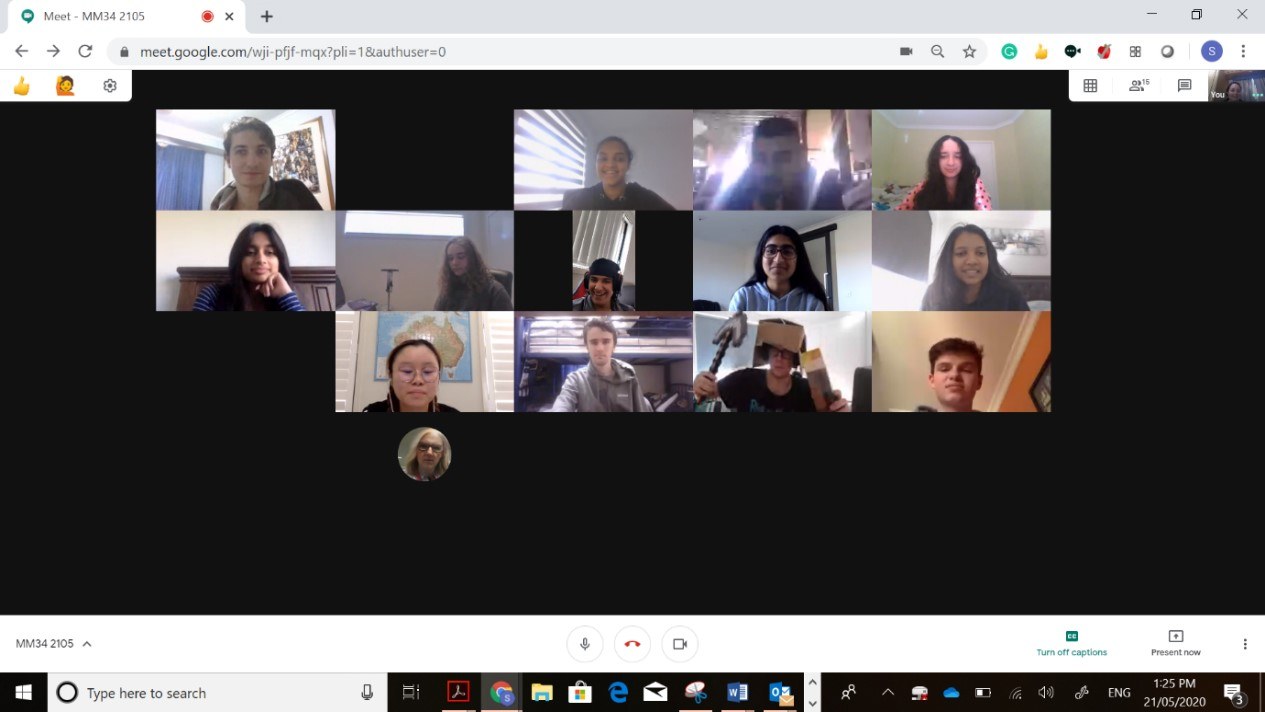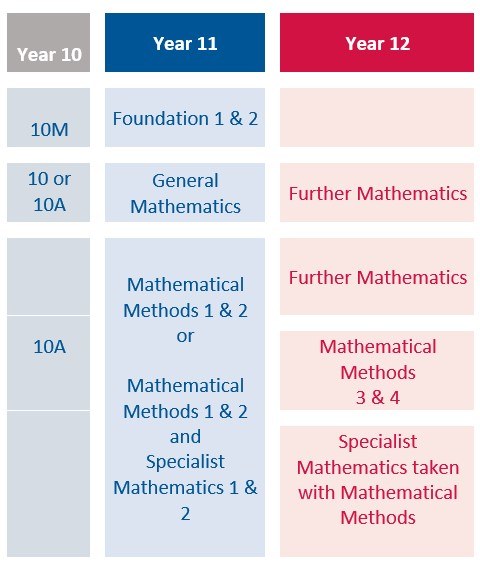 Mrs Shelley Pendlebury
Head of Mathematics
Term 1 SIS
Unfortunately due to the COVID-19 restrictions, SIS Sport was suspended for Term 2, but Casey Grammar School was successful in our SIS Sporting competition during Term 1! We won pennants in Senior Boys Soccer and Intermediate Girls Volleyball. Hopefully, we will be back on track to compete and possibly win more in Term 4. Congratulations to the following students and coaches for a wonderful effort!
Senior Boys Soccer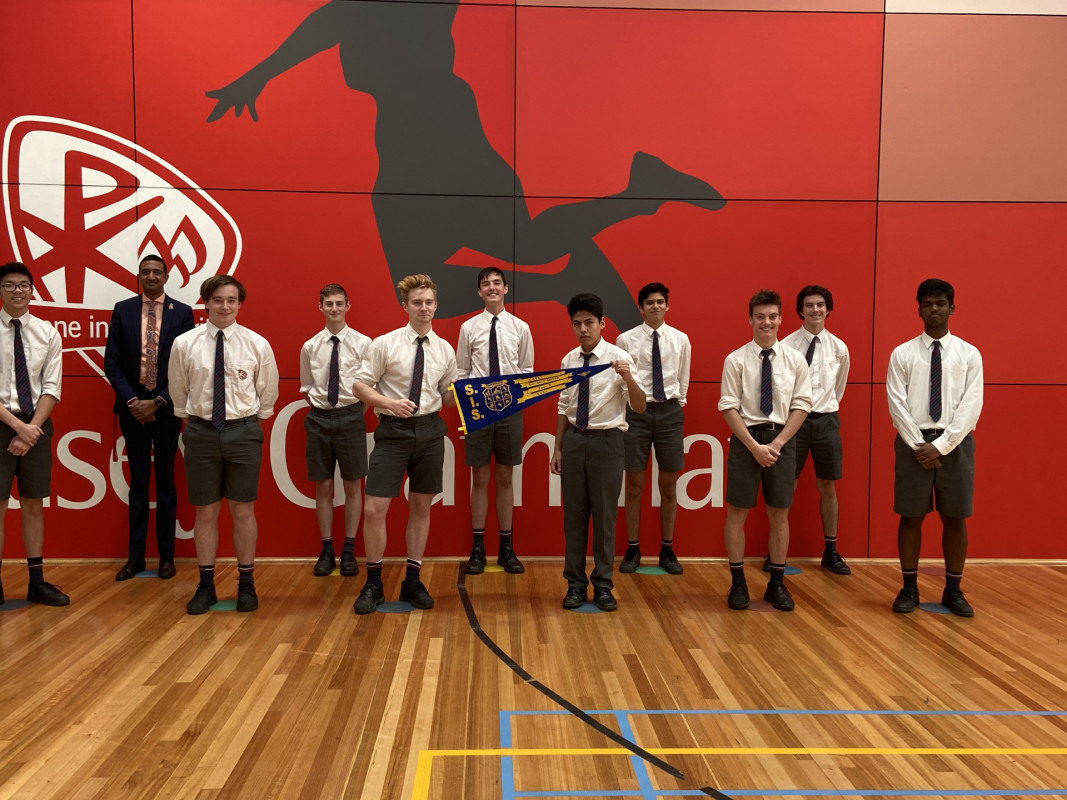 Coach: Mr Ryan Subban
Tyler Van Bree

Mark Banks

Chris Banks

Liam Best

Abhi Phogat

Joel DeSilva

Conor Finlayson

Jordan Grima

Connor Morgan

Santi Narvaez-Rosso

Serkan Aslan

Vish Vijayan

Alex Quatch

Saif Kezraj

Intermediate Girls Volleyball




Coach: Mr Brad Schreuder

Bianca Orzoi

Jordyn Townsend

Laura Bell

Tenaya Welton

Imogen Stocking

Izzie Langevin

Ash Chhean

Olivia Berry

Madeline Komodromos

Kasey Paternoster
Mrs Fern Schreuder
Head of Sport